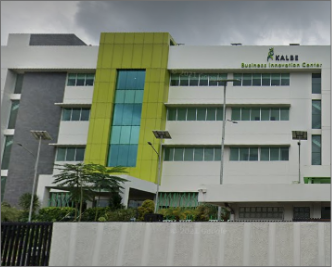 PT. Forsta Kalmedic Global (Forsta) is a part of PT Enseval Medika Prima (EMP) - a Kalbe Farma subsidiary in the MDD (Medical Device & Diagnostic) business unit - that manufactures medical devices. Forsta was established on May 8, 2019 and is headquartered in Pulogadung 23, East Jakarta's Pulogadung Industrial Estate.
Forsta's first product was Surgical Sutures under the ELVA brand, thus giving more options for health care professional to use local products (AKD)
With a vision to become "leading medical device & diagnostic manufacturing in Indonesia with a global presence", Forsta has received a Production Certificate in September 2020 and a Certificate of Good Medical Device Manufacturing Practice (CPAKB) in November 2021. Currently, Forsta is preparing itself to obtain other certifications both nationally and internationally (ISO 13485, Halal, TKDN, and CE).
To be a leading medical devices & diagnostics company in Indonesia driven by innovation, sustainable growth and sound management
Provide high quality medical and diagnostic products and services to improve health for a better life