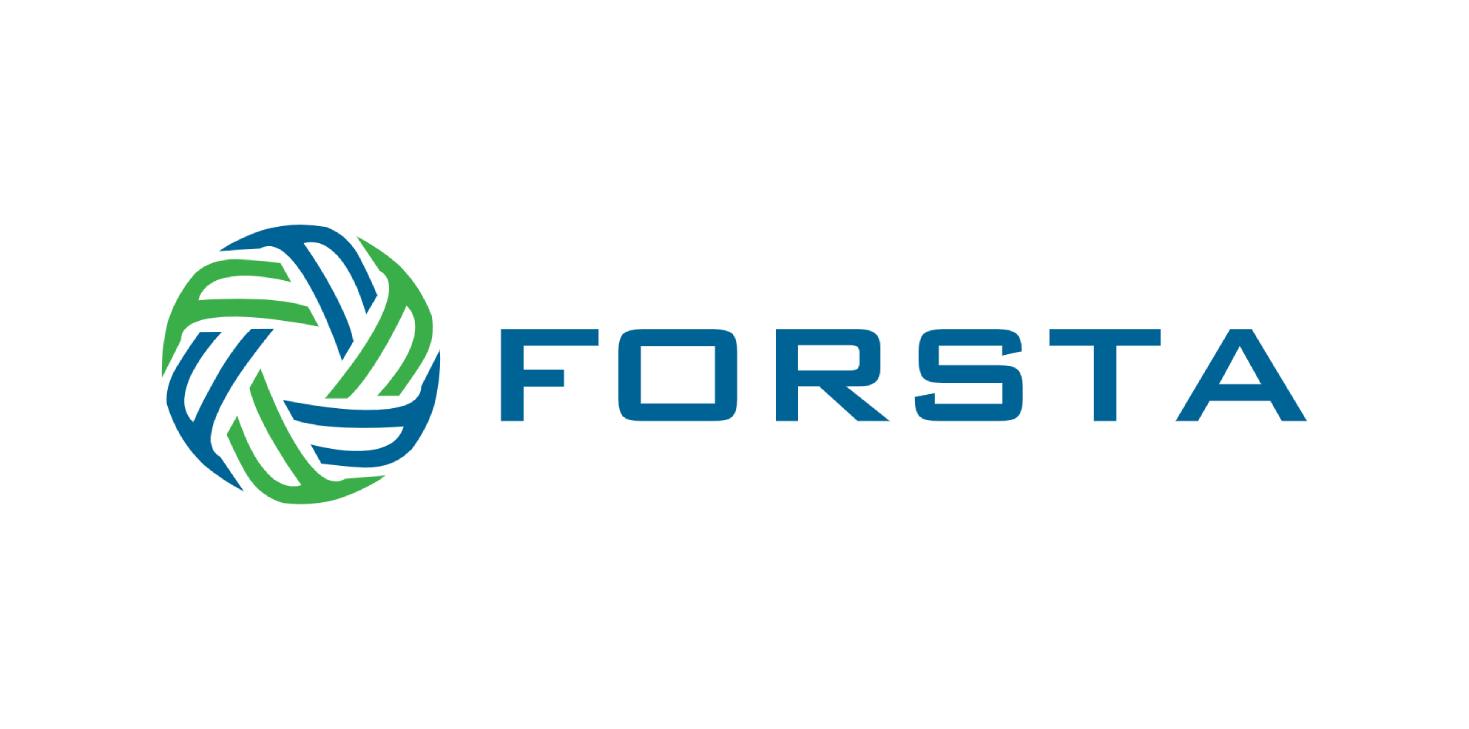 On May 8, 2019, PT. Forsta Kalmedic Global (FORSTA) was established as a subsidiary of PT. Enseval Medika Prima (EMP) and KALBE Group, which manufactures medical and diagnostic products. FORSTA has a production facility in East Jakarta at the KBIC Building, Jl. Pulogadung 23, Pulogadung Industrial Estate. FORSTA was founded to meet the challenge of strengthening Indonesian medical devices' national independence and to become a local medical & diagnostic device manufacturer with global impact. FORSTA conducts business by ensuring that all systems, procedures, and infrastructure are established in accordance with local and global standards.
FORSTA introduced ELVALENE as its first commercial product. ELVALENE is a Non-absorbable Surgical Suture that is developed and manufactured using high-quality materials that meets both local and international requirements (Indonesian Pharmacopeia, European Pharmacopeia and United States Pharmacopeia). ELVALENE has evolved into a solution for healthcare personnel seeking to employ high-quality local medical equipment.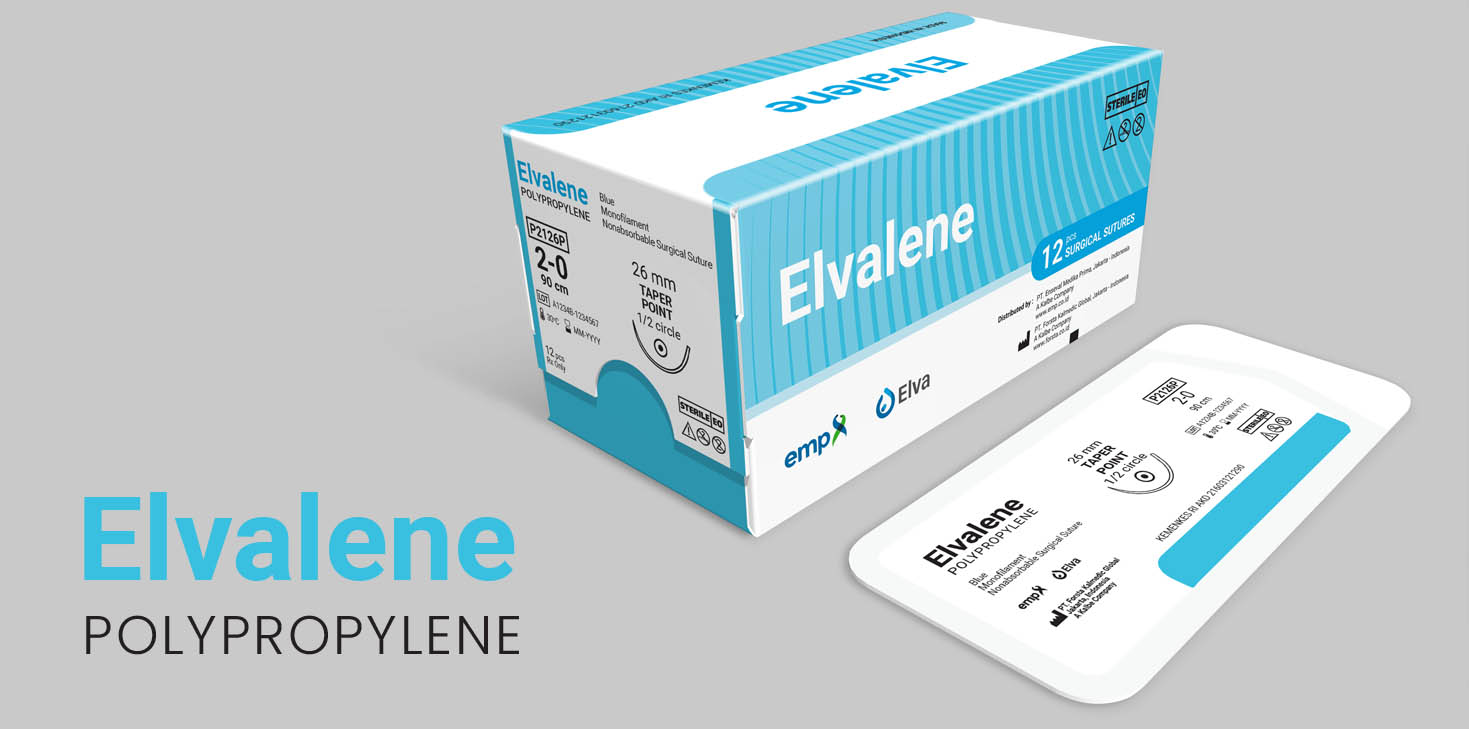 With a vision to become "Leading Medical Device & Diagnostic Manufacturing in Indonesia with a Global Presence", FORSTA has received a Production Certificate in September 2020 and a Certificate of Good Medical Device Manufacturing Practice (CPAKB) in November 2021.
With all infrastructure, systems and procedures carefully designed following the requirements for international certification, FORSTA has obtained Halal Assurance System Certification from the Institute for the Study of Food, Drugs and Cosmetics – Indonesian Ulama Council (LPPOM – MUI) in June 2022. In addition, FORSTA has also received the ISO 13485 : 2016 Quality Management System Certification with the official MD number 756131 from BSI Group The Netherlands in July 2022. With the issuance of this certification, we are ready to contribute more in increasing national independence for local medical device products and we are ready to be registered in regional markets.